Start Your Visitor Visa Process from Turkiye
Find out how you could obtain Visitor Visa status and travel to Canada for tourism/family or visit purposes from Turkiye
How to get a tourist visa from Turkiye to Canada?
 Visitors from specific countries may require a temporary resident visa (TRV) to enter Canada. A visa is a standard travel document that's inserted into your passport to give you permission to enter Canada.
Beginning steps to check eligibility to get a visitor visa to visit Canada for touristic purposes: 
(Optional) Obtain an invitation from a Canadian friend/business or for event in order to submit an application for a visitor visa.
Proof of business activities or employment in country of origin.
Prove that he or she has sufficient financial support to cover the living expenses and return transportation to his or her home country
Obtain purpose of visit to Canada for tourist purposes.
Have clean record. Applicants with a criminal background, or who pose a risk to Canadian security, may be refused. IRCC may request an applicant to supply a police clearance certificate
Be in good health. IRCC may request an applicant to complete a medical examination; and,
Satisfy the immigration officer that he or she will leave Canada at the end of the stay authorized by the visitor visa.
What documents are required to complete a Canadian visitor visa application?
Passport for the applicant and every family member included on the application;
Letter or Contract from any employer in Canada/Business partner.
Two passport photos for the applicant and each family member included on the application, with the full name and date of birth written on the back;
Photocopy of marriage certificate, if applicable; and,
Any further documents required by specific visa offices.
Canadian Embassy in Ankara. Embassy of Canada in Turkiye. Diplomatic Cinnah Caddesi No. 58, Çankaya 06690, Ankara, Türkiye
Telephone: 90 (312) 409-2700
Fax: 90 (312) 409-2712
Email: ankra@international.gc.ca
  Start your Process Today by Completing the Online Assessment Form.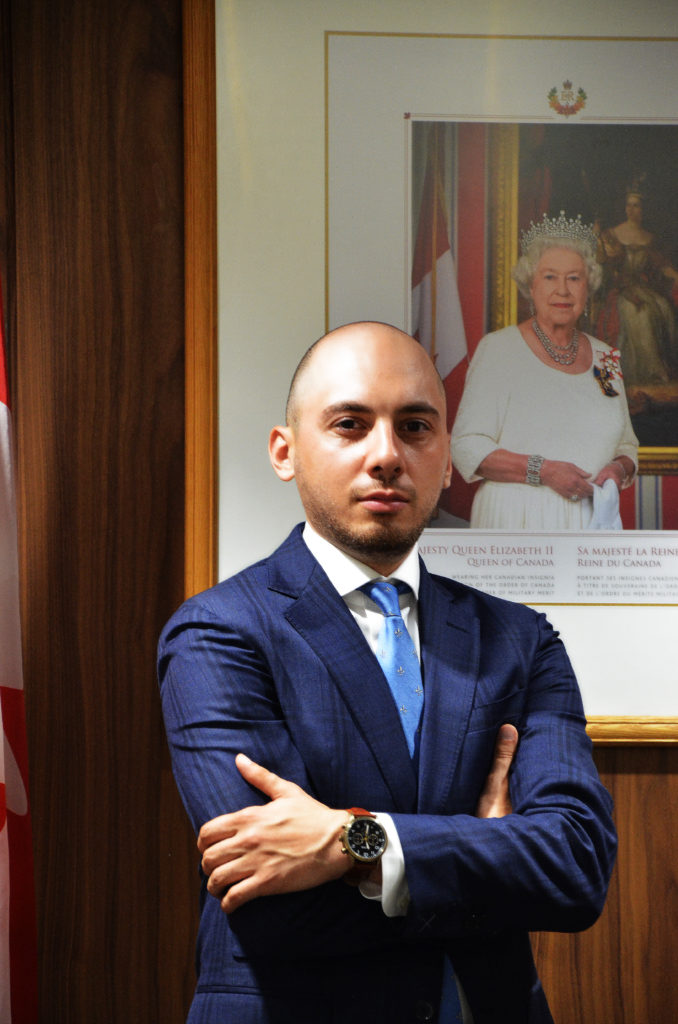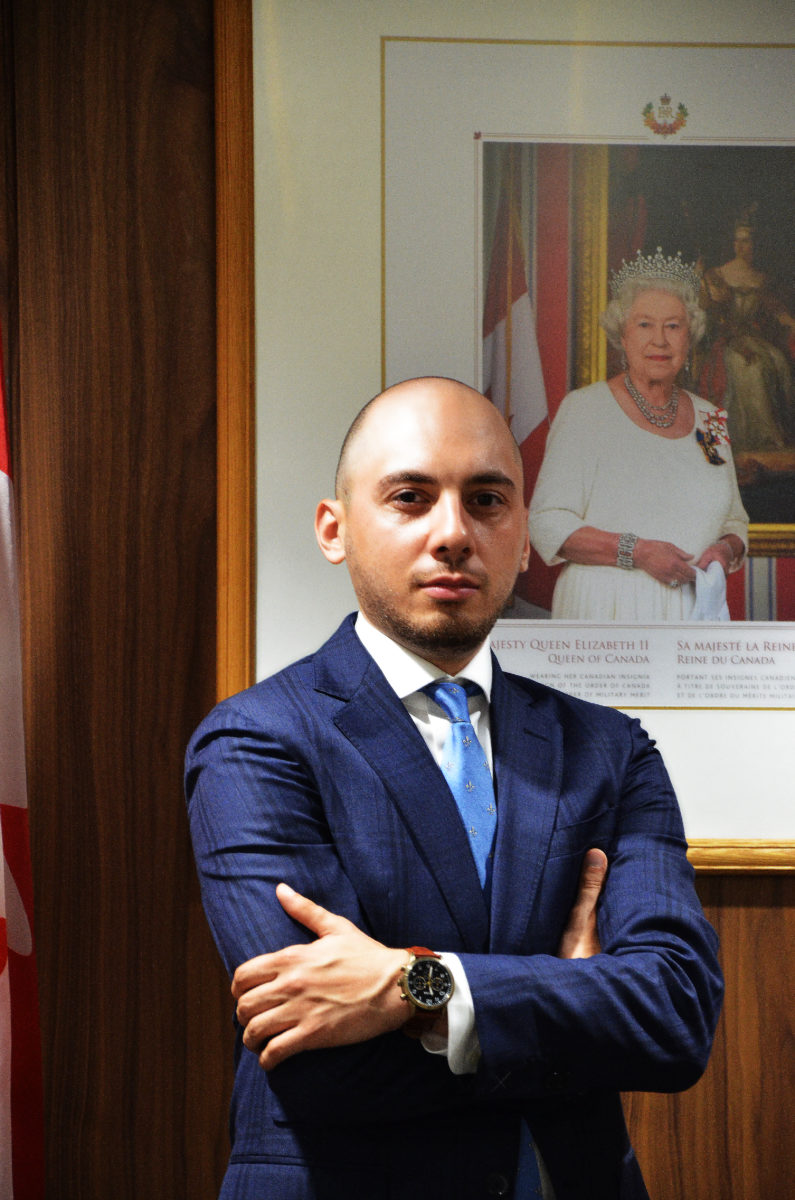 Minimum Requirements to Visit Canada
Visitors to Canada need to meet the following requirements;
Must possess a valid entry document like a passport.
Be of good health.
Have no criminal record.
Prove to the authorities that you have strong ties in your home country such as a family, assets and a job that will make you want to go back home.
Have enough funds for your stay in Canada.
When your business visitor visa application is approved, the foreign national will receive:
A Letter of Introduction (LOI) confirming the approval from the CIC.
An Electronic Travel Authorization (eTA) if he or she is from a country whose citizens need an eTA. In such cases, the eTA is indicated on the Letter of Introduction.

As the eTA is linked to the applicant's passport, the applicant must travel with the passport used in the visitor visa permit application.

A Temporary Resident Visa (TRV), if he or she is from a country whose citizens need a TRV.

The TRV will be in the passport. The holder must enter Canada before the expiry date on the TRV.
The TRV will also indicate if the holder can enter Canada only once (a single-entry visa) or multiple times (a multiple-entry visa). All applicants are automatically considered for multiple-entry TRVs.
Applicants for a Canadian business visa are required to prove they have enough money to cover the duration of their stay and return. They also need to have the financial resources to support themselves, and any accompanying family members.
Financial resources may be proven with the following information:
Canadian bank account statements in the applicant's name, if money has been transferred to Canada
Guaranteed Investment Certificate (GIC) from a participating financial institution
Proof of a application has loan from a financial institution
The applicant's bank statements from the past four months
A bank draft in convertible currency
Proof of payment of place of stay and any accommodation fees
A letter from the person providing you with money; and/or
Proof of a support from business partner in Canada.
Family or friends of the applicant may also submit letters confirming that they will support the applicant during his or her studies.
The following table show the amounts that a student is required to possess (all amounts in Canadian dollars):
| Number of people | All provinces except Quebec |
| --- | --- |
| Single person | $10,000 for a 12-month period (or $833 per month) |
| For one accompanying family member add: | $4,000 for a 12-month period (or $333 per month) |
| For each additional family member, add: | $3,000 for a 12-month period per dependent child of any age (or $255 per month) |
In Quebec, the financial requirements for prospective visitors are different. 
| Number of people | Total amount required |
| --- | --- |
| One person under age 18 | $6,569 |
| One person age 18 or older | $13,134 |
| Two persons age 18 or older | $19,264 |
| One person over age 18 and one under age 18 | $17,652 |
| Two persons over age 18 and one under age 18 | $21,579 |
| Two persons over age 18 and two under age 18 | $23,290 |
As you travel to Canada, you and any other family member travelling with you should carry all the necessary travel documents and identification papers for. This helps you avoid unnecessary delays as you board a plane to Canada.
Do you need immigration advice?
Want professional advice? We offer competitive hourly rates to answer all your questions and concerns about immigration law and specific cases. Contact us today!