Start Your Super Visa Process Today!
Canadian Super Visa allows for visits up to 2 years for approved parents or grandparents of Canadian Permanent Residents and Canadian Citizens.
What is an Canadian Super Visa? How long can I stay in Canada?
 The Super Visa allows eligible parents and grandparents of Canadian citizens and permanent residents to visit their family in Canada for up to two years without having to renew their status. This visa allows them to enter Canada multiple times for up to 10 years.
As long as applicants meet the minimum income requirements, they can apply for a Super Visa for their parents. Depending on the size of their family this amount is calculated. Super Visa application cannot be made inside Canada for parents or grandparents while they are in the country.
The Super Visa is great for parents and grandparents living in countries that require a VISA or Temporary Resident Visa (TRV) for entry to Canada. By obtaining the super visa, they will be able to travel whiteout issue between Canada and their home country without the worry and constantly re-applying for a TRV.
Process is similar to a TRV or Visa to Canada. However, does require additional steps as the parents will be staying in Canada for longer. Those who don't require a TRV to enter Canada, may also apply using the same application process. Instead of being issued a visa, however, they will be given an official letter from Immigration, Refugees and Citizenship Canada (IRCC) that will authorize their visit for up to two years at their initial entry.
Start your Process Today by Completing the Online Assessment Form.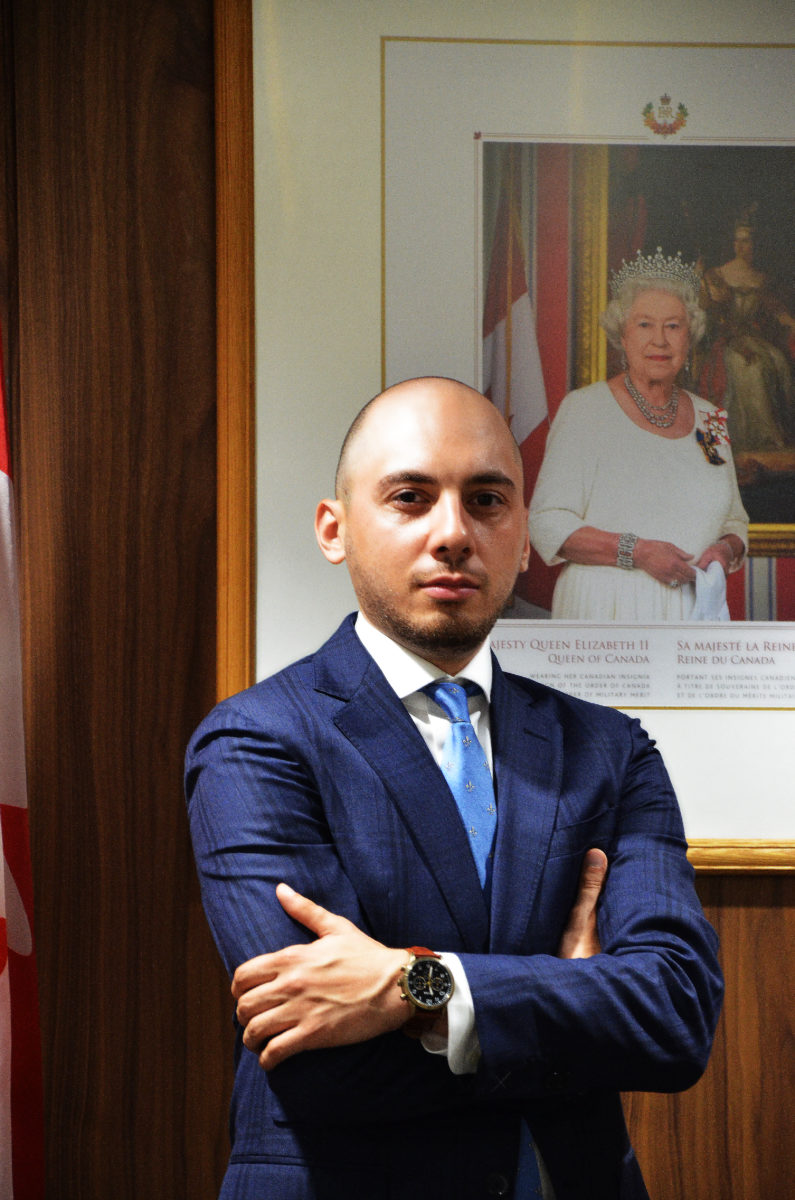 The application process is similar to that for a regular TRV. However, additional documentation is required to ensure that the parents and grandparents will be well supported during their time in Canada. This requirement includes:
A letter of invitation from the child or grandchild residing in Canada;
Documents that prove the child or grandchild meets the Low Income Cut-Off (LICO) minimum (see table below);
Proof of parental relationship with child or grandchild, such as a birth certificate that names him or her as a parent; and
Proof of medical insurance coverage for at least one year with a Canadian insurance company.
The application should be processed at the Canadian visa office responsible for the applicant's place of residence outside of Canada. Depending on the visa office, additional documentation may be needed.
The complete application will be assessed with regard to a number of factors. The purpose of the visit to Canada will be examined, as well as whether parents or grandparents will maintain sufficient ties to their home country. This can be illustrated by showing family ties, finances, and other connections that lie outside of Canada.
All Super Visa applicants will be required to undergo a medical examination. Forms and instructions for this examination will be issued by the visa office after the application has been submitted.
To qualify for a Super Visa, the child or grandchild who is inviting their parents or grandparents will need to prove that their household meets the required minimum necessary income. This proof may consist of the following documents:
Notice of Assessment (NOA) or T4/T1 for the most recent tax year;
Employment Insurance stubs;
An employment letter including salary and date of hiring;
Pay stubs; or 
bank statements.
Minimum Necessary Income (MNI) requirements
| Size of Family Unit | Minimum necessary income |
| --- | --- |
| 1 person (your child or grandchild) | $25,921 |
| 2 persons | $32,270 |
| 3 persons | $39,672 |
| 4 persons | $48,167 |
| 5 persons | $54,630 |
| 6 persons | $61,613 |
| 7 or more | $68,598 |
| More than 7 persons, for each additional person, add | $6,985 |
Super Visa Program
The Super Visa program allows parents and grandparents to come to Canada on extended multiple-entry visas that can last up to 10 years in total. This program is always open, and it is possible to apply at the same time as the to PGP.
To be eligible under the Super Visa Program, you must:
be the parent or grandparent of a Canadian citizen or a permanent resident of Canada,
have signed a letter of invitation from your child or grandchild,
have medical insurance
apply for the super visa from outside Canada.
In addition, your Canadian child or grandchild will have to prove that their household meets the minimum necessary income.
Do you need immigration advice?
Want professional advice? We offer competitive hourly rates to answer all your questions and concerns about immigration law and specific cases. Contact us today!