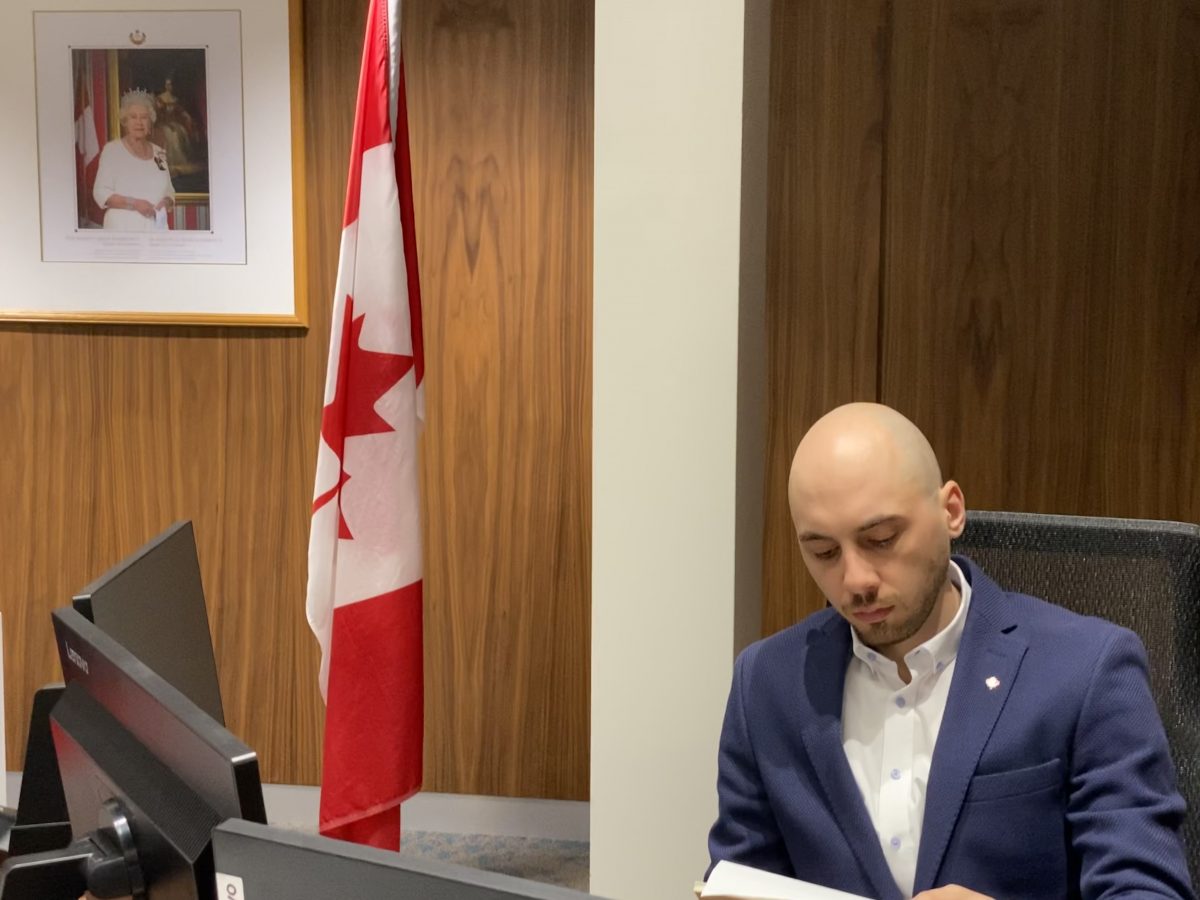 why does Canada target 1.2M Migrants in 3 years?
B. Ozdemir - 01 Nov, 2022
Last year Canada welcomed over 405,000 newcomers - the most we've ever welcomed in a single year. The Government is continuing that ambition by setting targets in the new levels plan of 465,000 permanent residents in 2023, 485,000 in 2024 and 500,000 in 2025. The plan also brings an increased focus on attracting newcomers to different regions of the country, including small towns and rural communities.
Coronavirus has effected life and immigration as we know it. While global economies crumbled, fear grew and immigration slowed initially. Canada although burdened with similar problems, it had handled these situations better than most. 
Canada looks to avoid the mistakes made countries made in previous recessions by "tightening the belt". It has announced the largest economic stimulus plan since WW2 for post Covid economy recovery. And it doesn't stop there.
Only in few weeks ago, Canada has announced it's newly ambitious immigration plan for the years 2021-2023. And the numbers are record breaking.
Over the coming three years, Canada will aim to welcome the following level of new permanent residents:
2021: 401,000 immigrants
2022: 411,000 immigrants
2023: 485,000 immigrants
2024: 500,000 immigrants
The only time Canada welcomed over 400,000 immigrants in a year was before 1914, when it admitted 401,000 newcomers. It has never come close to this figure again.
The 2021-2023 Immigration Levels Plan aims to welcome about 60 per cent of all immigrants under economic class programs, including through Express Entry and the Provincial Nominee Program.
Due to Covid, Canada had to restrict its borders to only allow essential travel. And recently it has seen students return to their schools and there is promising signs and support from the government on economic and immigration for the coming months in Canada.
Amongst the developed economies, Canada has been strong, innovative and leading the way in avoiding the mistakes made in previous recessions, where "tightening of the belt methods" were incorrectly implemented resulting in economic decline globally. 
With the vaccine arrival, things are looking promising. And if you and your family are considering Canada as one of your options, now is a great time. 
Quick facts
The levels plan is a projection of how many permanent residents will be admitted to Canada in a given year and sets targets for overall admissions per immigration category. Under the Immigration and Refugee Protection Act, the Minister must table the levels plan in Parliament each year.  

Immigration accounts for almost 100% of Canada's labour force growth, and, by 2032, it's projected to account for 100% of Canada's population growth. 

Canada's aging population means that the worker-to-retiree ratio is expected to shift from 7 to 1 50 years ago to 2 to 1 by 2035.

During the 2021 Census, nearly 1 in 4 people counted were or had been a landed immigrant or permanent resident in Canada, the highest proportion since Confederation and the largest proportion among G7 countries.

Just over 1.3 million new immigrants settled permanently in Canada from 2016 to 2021, the highest number of recent immigrants recorded in a Canadian census.

The levels plan takes into account extensive engagement with provincial and territorial representatives, as well as public opinion research and stakeholder consultations.

The Action Plan for Official Languages – 2018-2023: Investing in Our Future provided nearly $500 million over five years in support of official languages, including $40.8 million for Francophone immigration initiatives.  

Canadians across the country can see how newcomers are benefiting local communities through Immigration, Refugees and Citizenship Canada's Immigration Matters campaign.

Under the Canada-Quebec Accord, Quebec establishes its own immigration levels.
Do you need immigration advice?
Want professional advice? We offer competitive hourly rates to answer all your questions and concerns about immigration law and specific cases. Contact us today!