How to Effectively Apply for a Canadian Work Permit
Are you wondering how you can apply for a work permit in Canada in 2021? In this article you will find the right information to focus on and how to understand the application process more simply.
An Outline of the Application Process
It is important to understand how the whole process looks like as a whole; this will help you understand how to move forward and to always keep in check where you are in your application process.
When you should apply
It is important to think about WHEN you should apply. You should apply as soon as you have:
a written job offer or employment contract and your LMIA decision letter that your employer received from ESDC.
If you do not need an LMIA, you may apply when you get your Offer of employment number from the employer.
Understand the two different types of work permits
There are two different types of work permits such as:
The Employer-Specific Work Permit and The Open Work Permit
Eligibility and Application requirements
The application process and your eligibility varies depending where you apply from. If you apply outside of Canada, you need to consider different variables and if you apply in Canada you are also required to provide different information.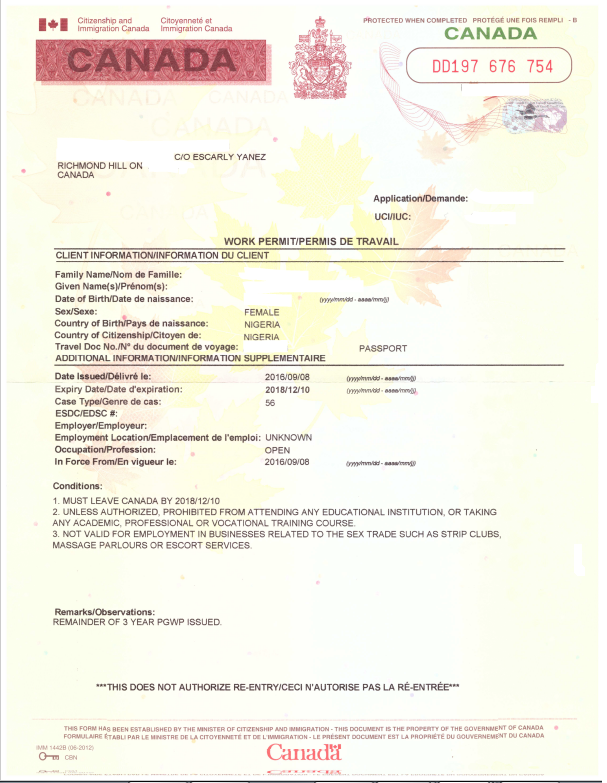 Employer-Specific Work Permit and the Open Work Permit
You will be applying for one of the two work permits. The Specific Work permit and the Open Work Permit differ from each other. It's important to understand which one will work best for you.
The Employer-Specific Work Permit
lets you work in Canada according to the conditions on your work permit, such as:
the name of the specific employer you can work for
how long you can work
the location where you can work (if applicable)
Before you submit your application for an employer-specific work permit, the employer who wants to hire you must complete certain steps and give you either a copy of a Labour Market Impact Assessment or an offer of employment number to include in your application.
The Open Work Permit
allows individuals to come work in Canada without first having a specific jov offer.You also don't need to include the LMIA which is the Labour Market Impact Assessemtn or proof of an offer of employment.
Lets you work for any employer in Canada, except for one that:
regularly offers striptease, erotic dance, escort services, or erotic massage
Two types of open work permits
unrestricted and restricted
unrestricted allows foreign nationals to work in any occupation in any location
restricted means when the occupation or the location is restricted
Are you Eligible to Apply?
There is a lot to consider when discovering whether you are eligible to apply for a work permit or not. You can find out more in detail if you are eligible by going through an evaluation by our consultants.
Here are some variables to consider when thinking about eligibility.
Dependent family members of said permanent residence applicants
Spouses/common-law partners of certain workers or international students
Refugees, refugee claimants whose cases have not yet been heard or decided upon,
protected persons, and their relatives.
Some temporary residents
Some young workers who are participants in special programs, such as working holiday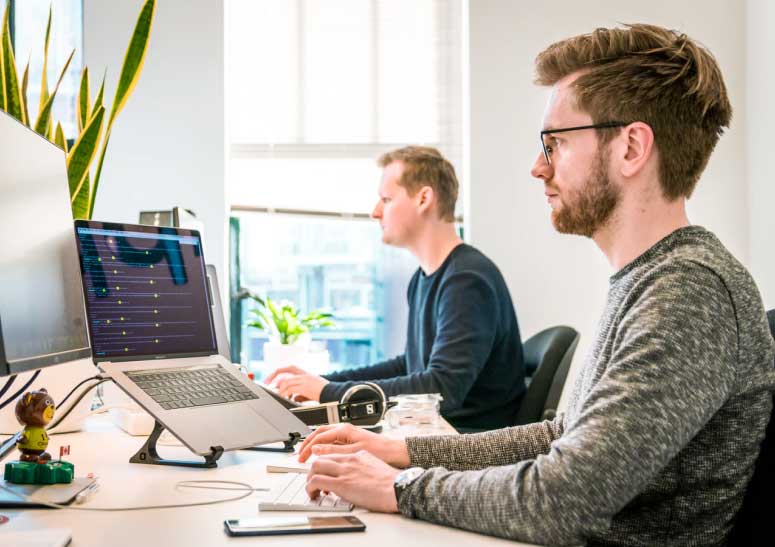 How to Apply for the Work Permit?
This part is not the easiest part of the whole process. However, it is possible and we assure you we are here to guide you every step of the way. Below you will find a few factors to consider while applying.