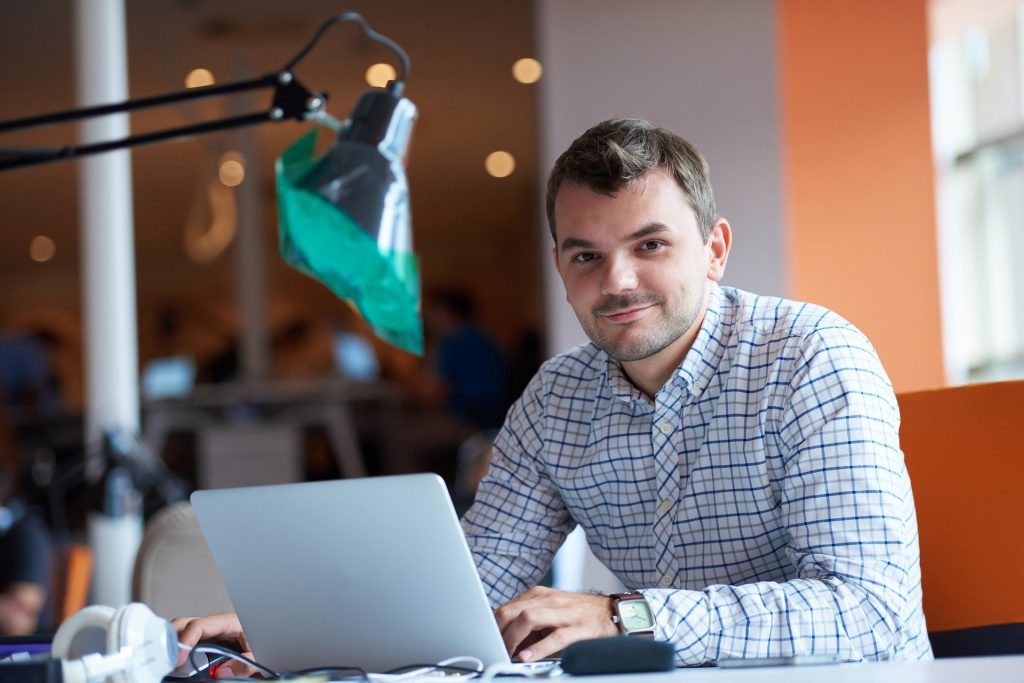 WERE YOU NOT ABLE TO SUBMIT YOUR INTERNATIONAL GRADUATES STREAM ON TIME?
IS THERE STILL A CHANCE TO BE ACCEPTED INTO THE ENGLISH-SPEAKING INTERNATIONAL GRADUATE STREAM?
40,000 APPLICATIONS SUMBITTED AND ARE STILL UNDER REVIEW
Canada proposed six streams that allow 90,000 additional international graduates and essential workers to apply for permanent residence. The two English-speaking essential worker streams have a quota of 50,000 applications combined while the quota for the English-speaking International Graduate stream was 40,000 applications.
The English-speaking stream was the first to get filled within 25 hours after launching!
This has left some candidates disappointed and perhaps defeated. Some reasons why there is a delay in the submission are due to:
Not obtaining an IELTS General Training or CELPIP test or CELPIP test.
The test is crucial in order for candidates to meet the standard of English that the government requires.
Some candidates were not able to submit payments on time.
Not being employed at the time of launching the streams
ENGLISH-SPEAKING INTERNATIONAL GRADUATE STREAM?
IRCC Decision Making
During the process of reviewing the 40,000 applications, there will come a point where some applications will be rejected because they do not meet certain criteria.
There is a chance that there will be more available spots open for applicants in order to compensate for any refusals.
There is also the possibility that more candidates will be excepted due to other reasons. Those applicants that applied and were eligible for both graduate and essential worker streams may be processed more for the essential worker stream, thus allowing IRCC to paving a way for more applicants to apply for the graduate stream.
IRCC's Immigration Plan
As far as we know, IRCC's immigration plans have always quite flexible. Variables that are always considered while forgoing immigration processes include:
IRCC's processing capacity,
The processing capacity of provinces and territories,
Demand among immigration candidates, The ability of candidates to obtain and submit their documents in a timely fashion, among other reasons.
IS IT WORTH TAKING THE CHANCE THAT IRCC MAY ACCEPT MORE APPLICANTS?
It definitely becomes a tricky situation when choosing to know what to do next. Applicants may be wondering if it's even worth spending time gathering documents and researching if they meet all the criteria.
It is recommended by CIC that it may be worthwhile due to the high chances that the IRCC opens up more slots for applicants to apply.
Once your get your English test was done and obtain all the necessary documents, you will be more than prepared for submitting your documents on time once the chance opens up again.
WHAT CAN YOU DO NOW? Prepare yourself for IELTS or CELPIP tests
Gather all needed documents for the needed program that you applied for, (so in this case, the graduate stream)