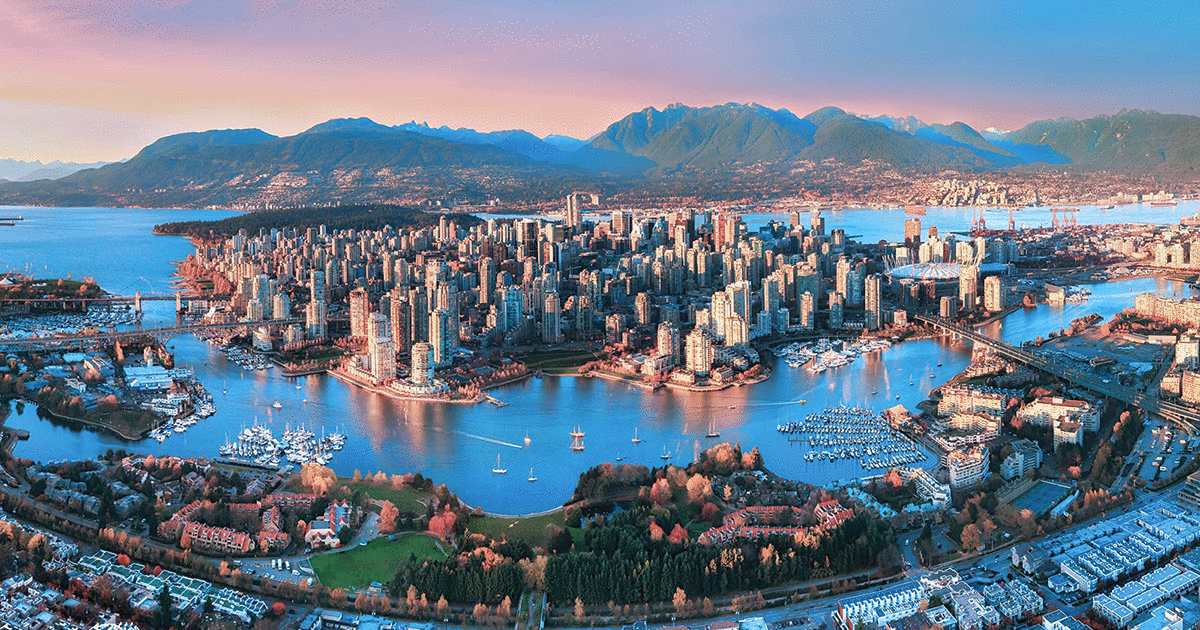 ---
WORKING IN CANADA
IN 2021
Would you like to find a job in Canada?
First Initial Steps Overview
1. Brainstorming about what area you would like to work in
2. Creating your resume
3. Building an online social media presence
4. Applying and where
---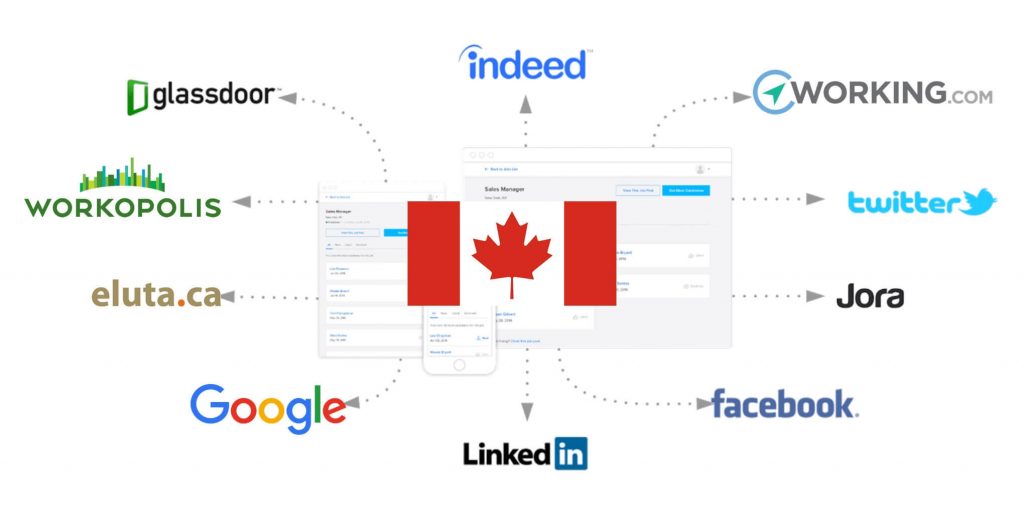 When one door closes another door opens; but we so often look so long and so regretfully upon the closed door, that we do not see the ones which open for us
Alexander Graham Bell
Creating a resume suitable for foreign applicants
First its to make sure to have your name, contact information, work experience, and education.
What not to include is overly personalized details about your personal information like relationship status, age, religion, etc.
Do not include a picture (to exclude bias decisions)
If you need someone to review your resume and help you to perfect it to a T, then our services are always available for you. We would be happy to review your resume and correct it as needed.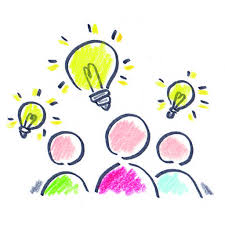 Step 1
"…think about what kind of job you would like to do (in what areas)"
You may have specific skills already that you would like to further develop or work in for example experience in IT, medicine, Management, Accounting, or education.
If you don't really know what areas to start thinking about you are always welcome to consult with us, we will be happy to help you with any of your questions.
Once you've thought about what type of job you'd like to work in, whether it's being a sales representative or accountant, move forward with.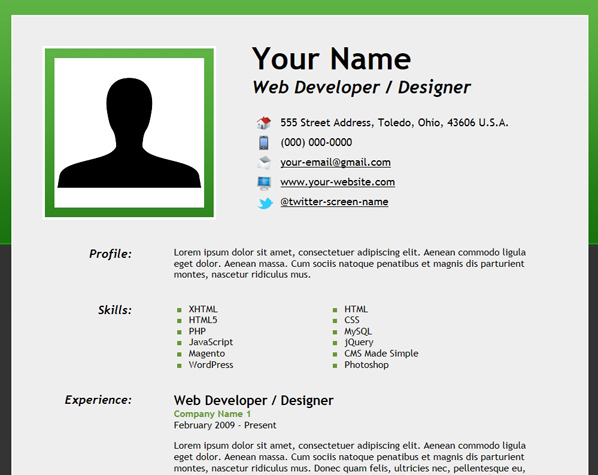 Step 2
"…creating your resume"
If you already have one, make sure to tailor it to your skills, most recent experience, and the Canadian job market.
You may have created a resume before, however, for each country, the requirements for creating a resume is different.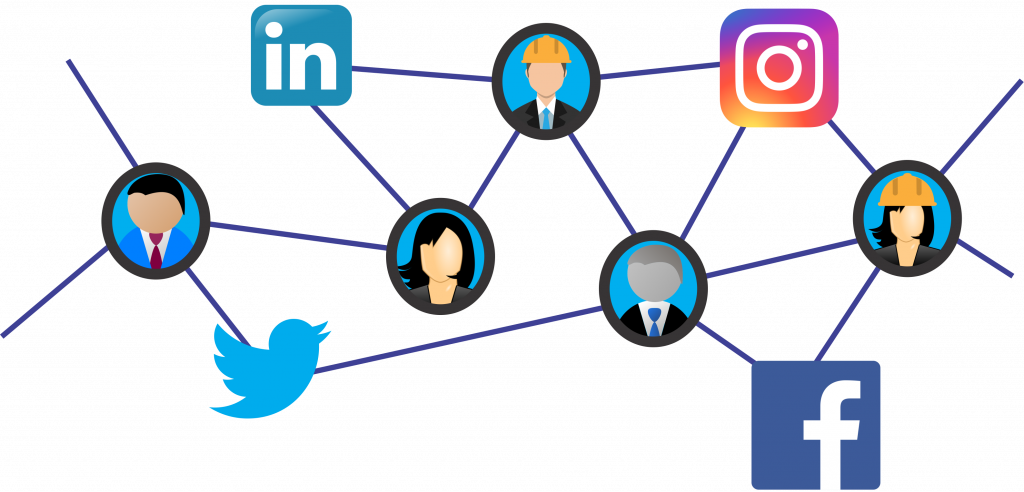 Step 3
"…you are ready to put yourself out there for employers to find you and for you to find employers"
First, start with a social media platform to build a presence online so that employers can confirm that you are a real person. One place where you can start is LINKEDIN.
Once again, if you need someone to guide you and check to see if you've set up your LINKEDIN properly, we are always ready to help with that as well.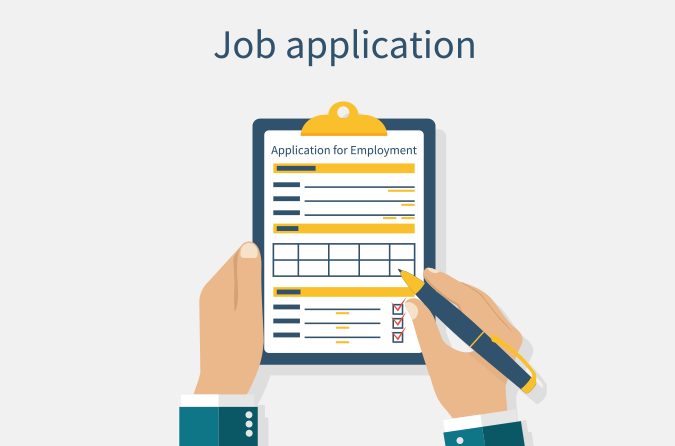 Step 4
"…send applications to various job search engines."
After setting up yourself on social media, you can begin to start researching job opportunities on sites such as Robert Half, CareerBuilder, Indeed, or LinkedIn.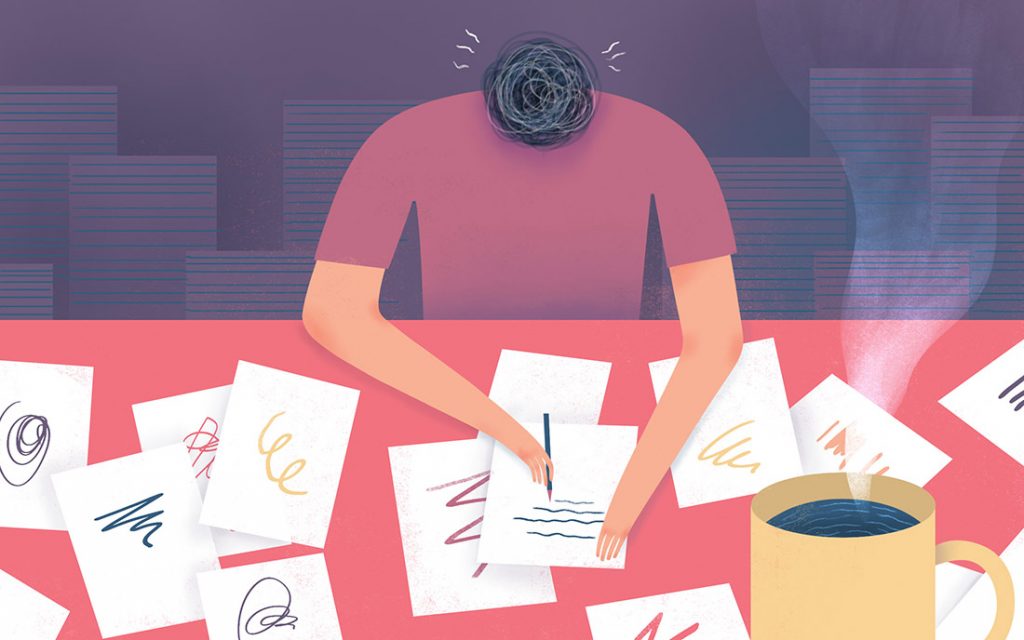 Step 5
"…analyze which job positions require the NOC code."
Something important to note, some positions in Canada require a person to know their NOC code which stands for National Occupation Classification Code. This is basically a system that allows IRCC to evaluate every immigration applicant's work experience.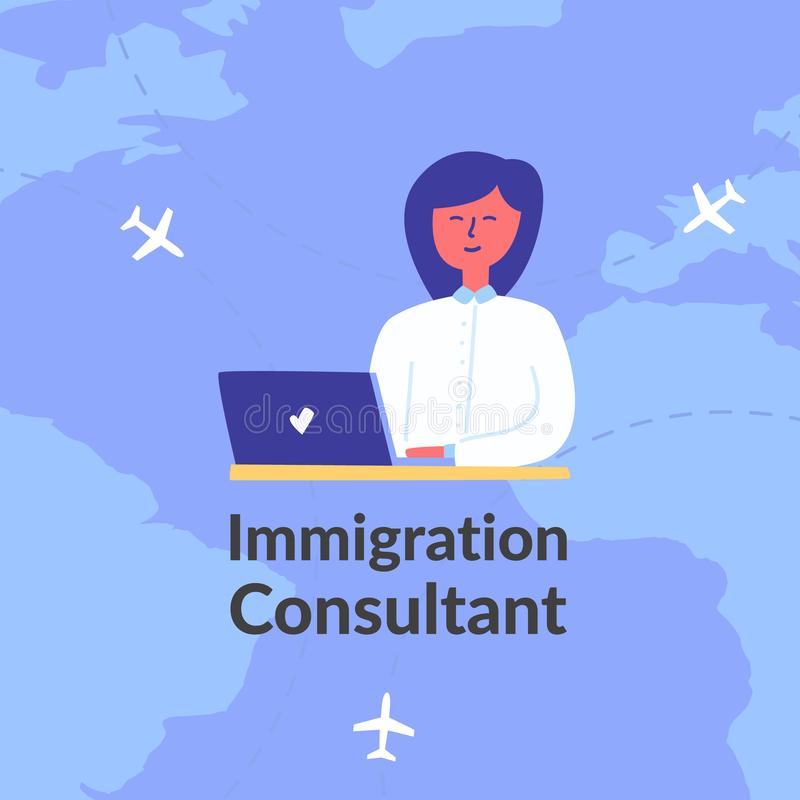 Step 6
"…consult with an immigration agency to go over all of your documents"
Be sure to contact professionals to guide you and assist you in all your processes for a greater chance of coming to Canada.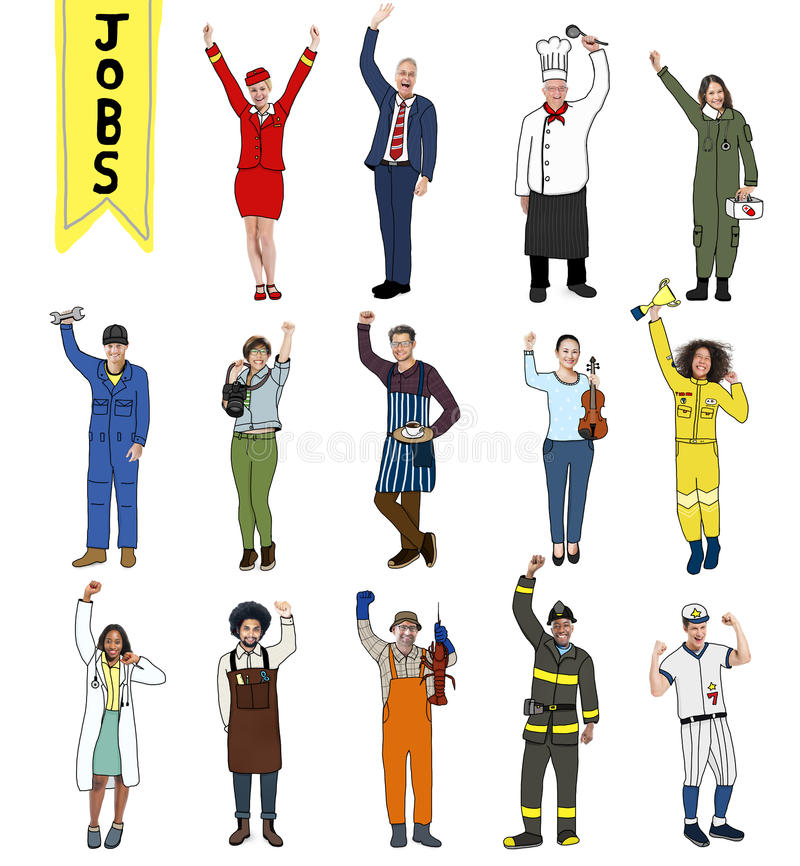 Jobs that you can apply for
When searching for a job in Canada, be sure to understand where exactly you would like to live and work and look up which jobs are highest in demand. Below you will find a high-demand job option to consider for your search.
Farming & Agricultural
If you have skills or little to no experience in the agricultural sector, you are more than welcome to come and work in this field. There are about 400+ vacancies right now open for foreign workers for this position.
Security
If you are knowledgeable and skillful in the security department, then you are welcome to apply to such jobs as well. It could also involve police work or law enforcement. There are about 200+ vacancies available.
Factory Worker
There are so many prosperous factories that are in need of workers. There are up to 1000+ positions available for applicants.
Mechanic
This field of expertise searches for various experienced individuals to come and work in Canada as a mechanic. There are about 100 + positions available.
Digital Marketing
Digital marketing is a vacancy that is booming worldwide. If you are interested and even already have some experience in this field, Canada is looking for such applicants! There are about 450+ jobs available.
IT Specialist
If you are skillful in the IT line of work then consider applying for IT job positions in Canada! There are about 100+ positions available.
Registered Nurse
If you have a degree in nursing or medicine, try applying for jobs that require such skills from you. There are about 250+ jobs available.
Stay updated and connected with the latest news regarding immigration to Canada and your opportunities to come work, study, live or visit the beautiful land of Canada.